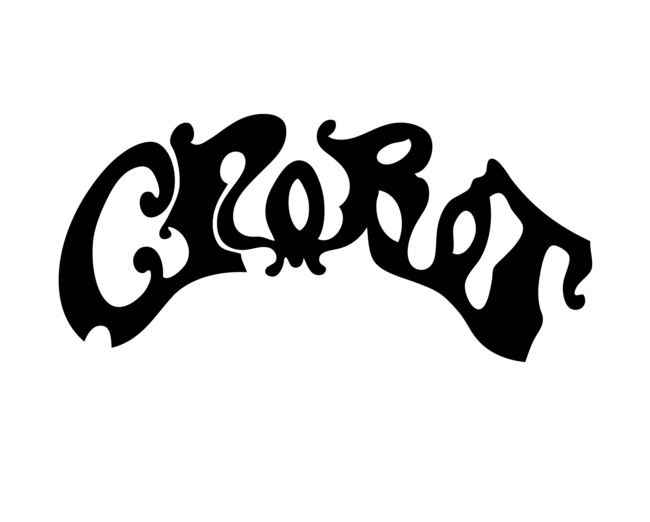 Mascot Label Group has announced the signing of Crobot to a global recording agreement with Mascot Records.  Known across the world for their unique blend of good old-fashioned hard rock with funk, blues and other elements of musical inspiration combining to become a howling vortex that is uniquely the Crobot nebula. The band is currently working on their next release.
Crobot's Brandon and Bishop offer, "For almost two years, the Crobot funk has been fermenting beneath the streets of Pottsville, PA festering into a creature grimier than a dead rat's asshole. Now, we are extremely excited to announce we are the newest members of the insanely talented Mascot Label Group roster! Big things are happening in Fat City, Beardos so stay tuned!"
Mascot Label Group President, North America Ron Burman shares, "We're really excited to be working with Crobot, I love their dirty sexy edgy hard rock, and Brandon & Bishop's great sense of humor that shines through in their songs and performances.  They're killer live and so much fun!"
The upcoming album follows prior releases Welcome To Fat City (2016), Something Supernatural (2014) and Legend Of The Spaceborne Killer (2012).  The current line up is Brandon Yeagley (Lead Vocals, Harmonica), Chris Bishop (Guitar, Vocals), Dan Ryan (Drums) and James Lascu (Bass).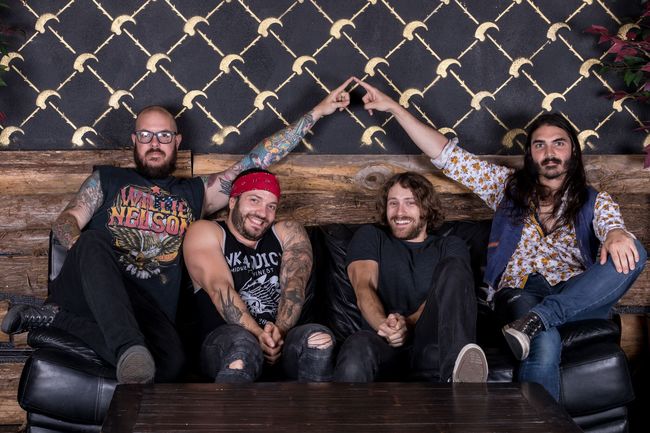 Mascot Label Group is a 100% independently owned and operated record company that is a market leader in the worlds of Rock, Metal and Blues. Originally founded in 1989 in The Netherlands, MLG now operates company offices in New York City, London, Cologne, Paris, Milan, Stockholm, alongside the corporate headquarters in Rotterdam. The Mascot Label Group consists of individual imprints that include Mascot Records, Provogue Records, Music Theories Recordings, Cool Green Recordings, The Players Club, and Favored Nations. MLG is a label member of the American Association of Independent Music (A2IM).